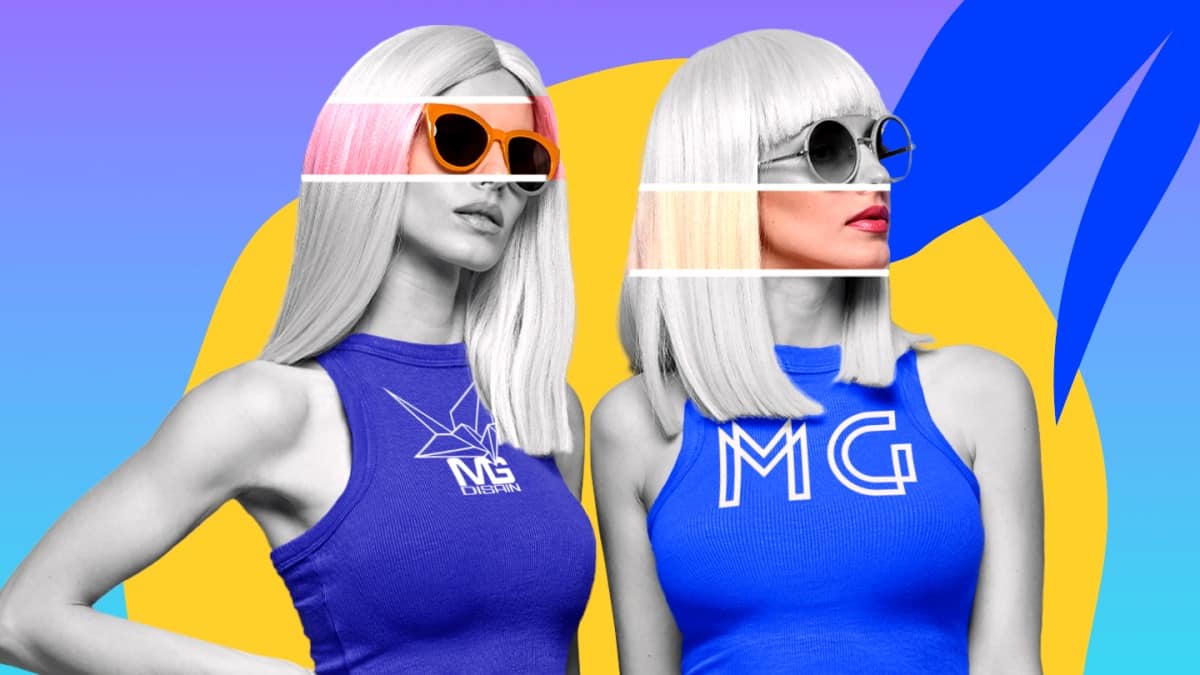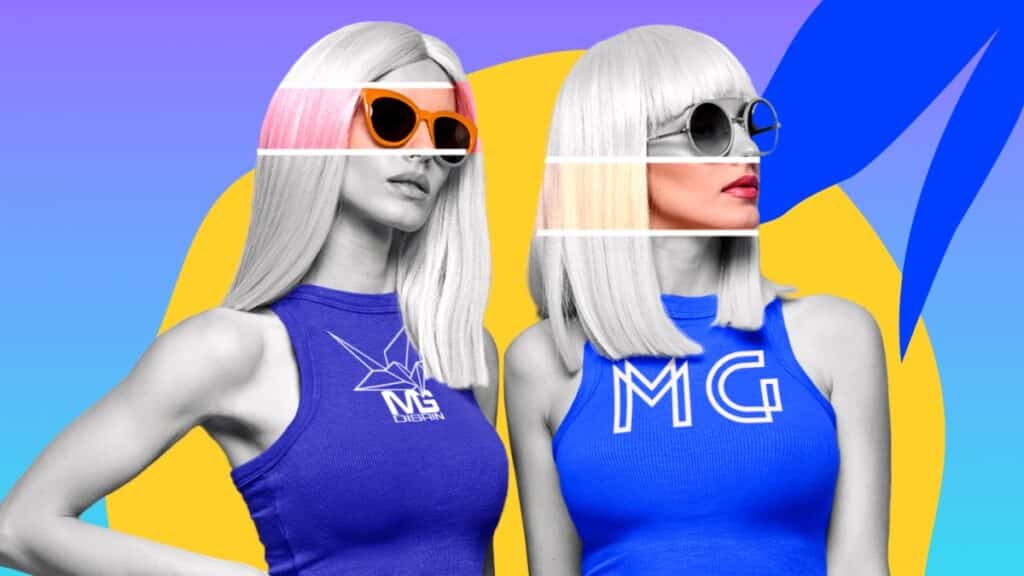 Heat press printing on textiles.
Heat press printing on a shirt or fabric is printed on film, which, depending on the manufacturer, is a very thin material. Hot press printing principle: in the case of hot press printing on a shirt or fabric, the image is printed on a film and pressed on the shirt or fabric at a temperature of 100°C-150°C. Hot press printing is mainly used for printing logos on work and promotional clothing. Well suited for printing sponsor logos, numbers and names on sportswear and team uniforms. Also used for printing umbrellas, bags, decorative pillows and so on. The films hold the color very well and do not fade. Depending on the film, it can be washed in the washing program at 60-90 degrees.
Advantages of hot press printing on textiles:
possible to print from logo to photo
ready quickly
able to print silver as well as gold, neon, chrome gold and more. (on pre-order)
Disadvantages of hot press printing on textiles:
cannot be printed on every material
– e.g. for fleece and other fabrics with a non-smooth surface, knitwear
– for heat-resistant materials, e.g. some synthetic fabrics
cannot be printed over seams, edges, etc. on uneven places
cannot be printed on batting lined jackets as batting melts with heat
cannot withstand dry cleaning - to keep the logo print beautiful, the clothes should be washed with a gentle wash cycle at 30°C
For more questions, please email us at mgdisain@mgdisain.com
Maintenance of heat press printing:
You can wash it 24 hours after printing.
Wash clothes inside out. With a picture or logo on the inside.
Ironing can be done inside out.
Use the dryer as little as possible.
Do not use bleach or strong detergents.
How to order hot press printing?
Send us your design. We will review it, propose the best solution for its implementation in hot press printing and prepare a price estimate.
In order to prepare a price estimate, we need to know:
The amount of products to be printed.
Product shape and material composition.
The logo size and colors we get from the design you send.
Information about additional work required - sewing work when opening the lining, which does not have a zipper.
Prices for hot press printing on textiles:
If the logo is not in the appropriate file format, the redrawing of the logo, i.e. the design fee, is from 35€/h.
This is a one-time job that can be used in the future.
If the logo can be presented as letters/numbers in the most common fonts, there is no design fee.
Logo preparation €4.80 per batch
Print on the chest (width approx. 8-12cm) €2.90
Print on the chest + person's name €3
Print on back 2/3 A4 (approx. 20x20cm) €3.48
Print on the back A4 (approx. 28x20cm) €3.93
Print A3 (max 28x40cm) €6
NB! Media format
Logo or company graphics should be sent to us in vector graphic format. A PDF file is also suitable if the image can be enlarged - reduced without changing the quality of the image.
Articles related to the topic