Promotional products of the company, gifts, information.
Production of company promotional products, corporate gifts, promotional gifts can be ordered directly from us. Corporate gifts, promotional gifts and souvenirs are a good business card for the company's business partners. Our machine fleet and capabilities are constantly being expanded in order to offer our customers more and more opportunities to realize their ideas. We will find you the solution that will help your company, brand and logo stand out and stand out better. There are many different options for corporate gifts and advertising gifts, to get a better overview, please contact us. To order a promotional gift, contact us and we will help you find a memorable promotional gift for the company's customers. T-shirts
Best quality printed t-shirts and mugs at affordable prices!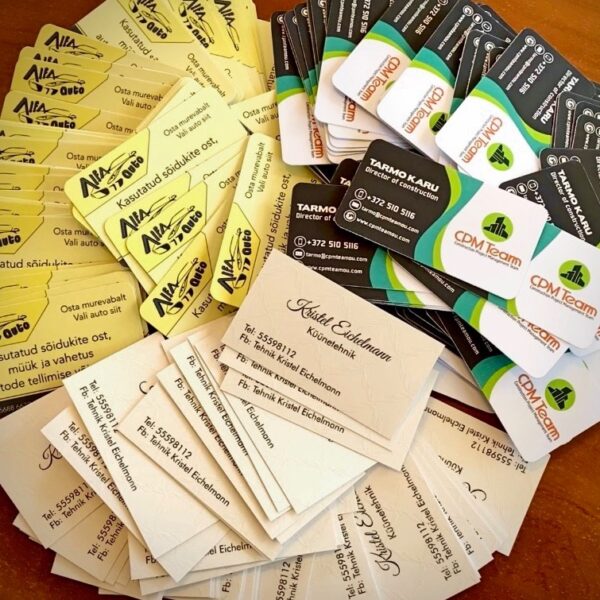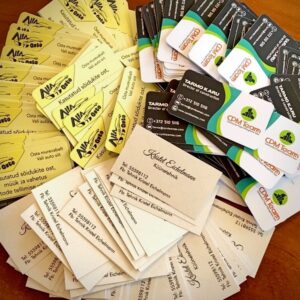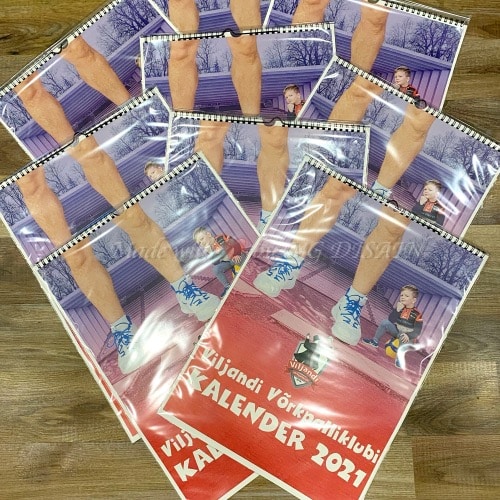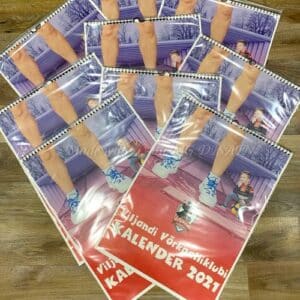 Quantities from 50 pcs, 100 pcs, 150 pcs etc. We can also make special shaped business cards according to the customer's request. In the case of a ready-made design, we would like a file with one business card, which would include a cut margin of 3mm. Print files required for printing should be in PDF format. NB! If there is no design file, you can order the design from us. It is possible to choose between different papers.
can always offer the best design and technical solutions from small print to outdoor advertising. A full service is possible, from print design to delivery.
 – thin 80g paper up to 300g cardboard. Prints up to A3 size can be printed on colored papers, calca.
for print would be: PDF, JPG, TIFF, CDR, EPS. For Word, Excel and PowerPoint files, settings on different computers can change the original design - so we always recommend saving them in PDF format.
35 euros/ hour
For larger works, the price is negotiable.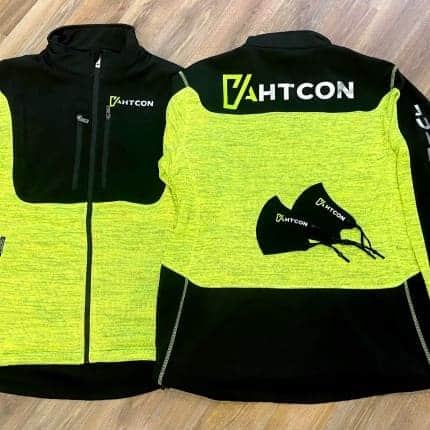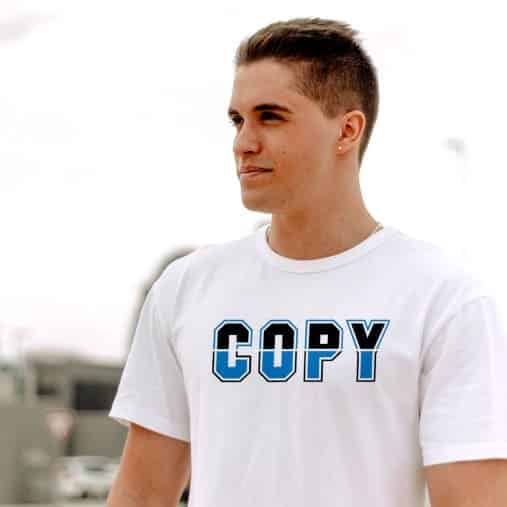 SAFETY | BEAUTY | HEALTH CARE