Advertising for clothes, logo and advertising shirt printing.
Clothes with the company logo
Production of company promotional products, business gifts, promotional gifts. We offer you quality, customer friendliness and professionalism.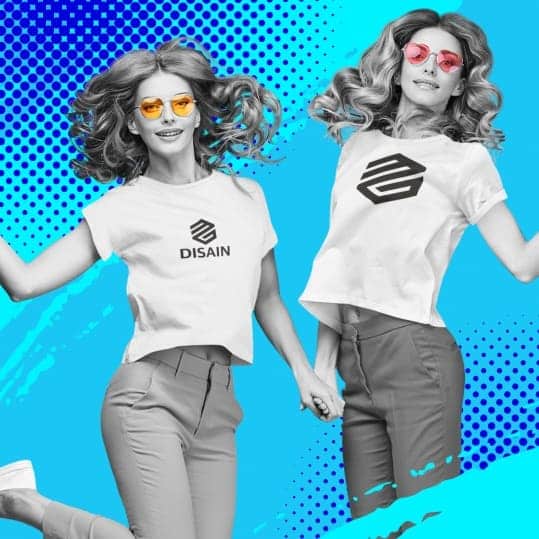 We use the most modern Brother embroidery machine for embroidery, which guarantees very good quality.

Design service
We design a logo for your company, digitize your idea into a vector file. The working tool is Corel.

Hot press printing can be done on various textile products: jackets, t-shirts, sweatshirts, hats, bags, etc.

We print your desired design, text, logo, photo, etc. on various clothes and fabrics such as t-shirts, etc.

Sublimation printing is performed on both mugs and textiles, and its biggest difference is that the print goes inside the surface of the product.

Stickers and decals - wall stickers, window stickers, stickers for cars, stickers for home and office.
Of us
"Welcome to our company website! Our company offers high-quality textile printing and embroidery services. Our goal is to provide customers with the best solutions for their needs, regardless of the size or complexity of the task."
Be on top of your marketing
WE WILL HELP YOU
BE VISIBLE
We have found many wonderful customers who have stayed with us. We are grateful to them for this and we are working hard to be an even better partner for them.
T-shirt is our main product and we like to put logos on them and design something crazy. But this is not all of our production.
Our cooperation with MG Design is long-term and the cooperation has been excellent. Our boxing event Adrenaline thanks MG for its contribution. Their designs and shirts are always super good.
Lauri Liiv
Coach
The work is fast, correct and the designs are always stylish. We highly recommend it.
Jalar Kerdmann
Klaaspoisid OÜ Director
"I had a very positive experience with MG Design and I am very satisfied with the quality of their work."
Reelika Lepik
Entrepreneur
"A small company that loves what they do. Carry on. I will also order my products from you in the future."
Laura Rosenberg
Sales specialist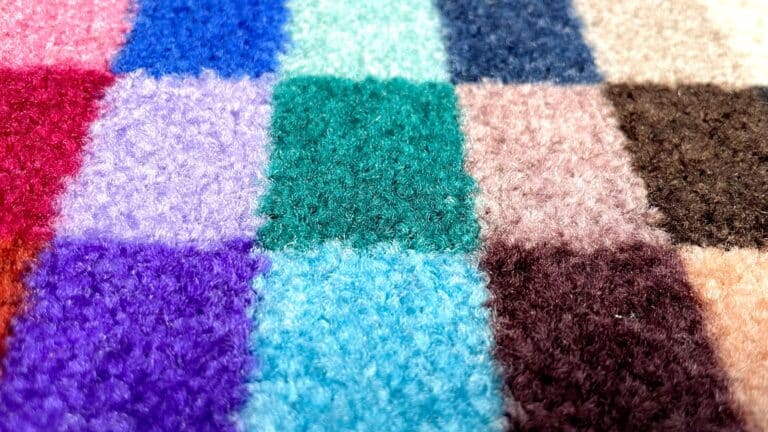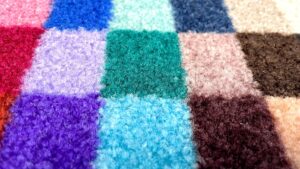 Logo carpet creates a good first impression and trust already at the door! Logo carpets are high-quality carpets, giving the opportunity to advertise the company's name already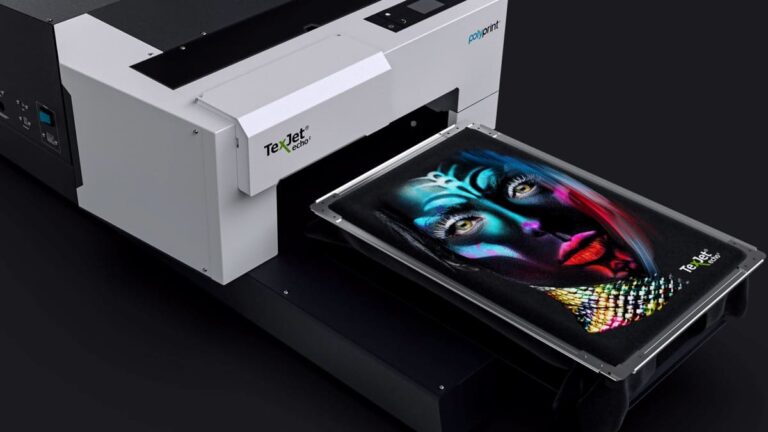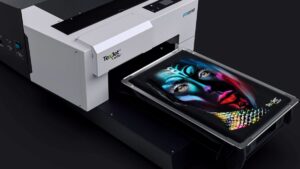 DTG printing (Direct to Garment) printing on fabric is a technology that has become increasingly popular over the past few years, allowing images to be printed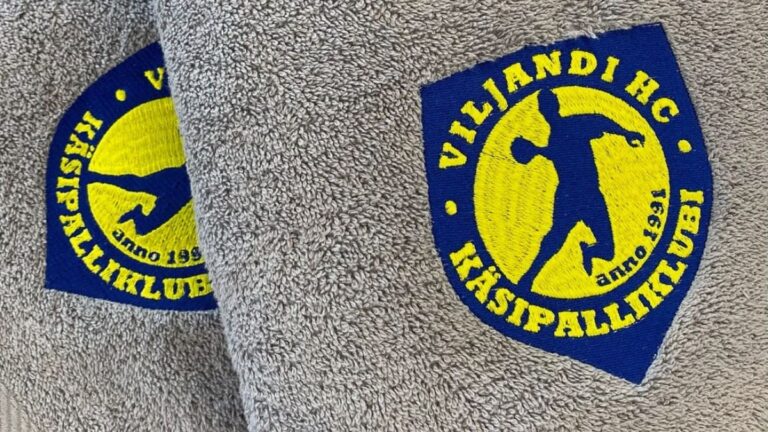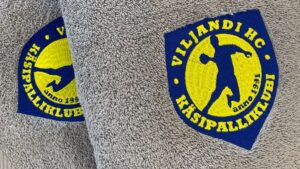 Logo embroidery is a very popular way to decorate or personalize your hats, clothes and accessories. It is an economical solution that allows